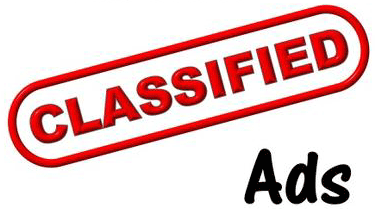 If you are an athlete without a team, or a team missing an athlete or a volunteer, post it on the facebook page, or click to Send email to Sawtooth Webmaster and we will post your information here. Thanks!
Runners Needed:
Megan wrote us: My team is in search of 2, possibly 3, runners. We are located in the Boise area and all have experience with the race. We are looking for team members who are looking to have fun, and will bring positive energy to the team! If this sounds like a team anyone wishes to be a part of, please contact me at meganwohlers@u.boisestate.edu
---
Find a Team:
I don't have a team but would like to run if someone needs a runner. Can I post this on the FB page? Thanks! Brian Bizik brianbizik@yahoo.com 2084045338
Greetings,
Team got poached by girlfriend. Seeking a team that needs a good runner. I've never ran Sawtooth, but my Robie time this year was 1:50. Email me if interested.Nicholas T. O'Bryant
nicholasobryant@gmail.com
looking for a team to join..
got any i can contact?
seasoned runner from boise…
julius
soccerman6@cableone.net
Looking for a team to join. I have run this race 3 times and love it.
I am not fast, but I like to have fun! I have another buddy who would
join if you need 2.
Eva Hale
lovingtwins31@gmail.com
---
Find a Volunteer:
Hi, We are a team in need of a volunteer.   Team name:  We thought this was a pub crawl
Thanks, Michelle
contact: jnelson@slhs.org
---
Our Team is in need of a volunteer. We are out of Pocatello and would be able to provide transportation if needed. Our team name is: "10 Testes 1 Chessie" If interested contact
Chessie at meyerchessie@yahoo.com
Thanks a million,
---
Hi,
We are a team in need of a volunteer.
Our team name is Knife River Also
Please let us know if you can help us out!
Thanks!
Sarah
---
Our team is looking for a volunteer.  

Thank you!
Caitlin