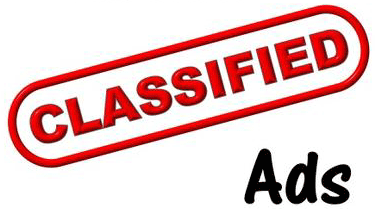 If you are an athlete without a team, or a team missing an athlete or a volunteer, post it on the facebook page, or click to Send email to Sawtooth Webmaster and we will post your information here. Thanks!
---
Runners Needed:
---
Find a Team:
Hello,

I would like to express interest in joining a sawtooth relay team. I'm a 33 year old male. 
I can run on a competitive team or a recreational team. 
Thanks -
Lucas Cooperrider 
lucascooperrider86@gmail.com


Hi All,
I am 40 year old female. My PR is 2 hour 3 min for half marathon. I'd like to join a team. Please reach me at
ritalei@gmail.com
Many thanks!
Rita Ludwig
---
Find a Volunteer:
---