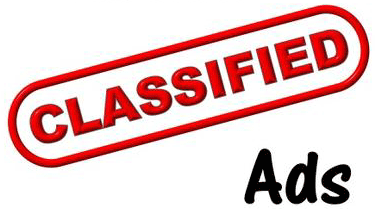 If you are an athlete without a team, or a team missing an athlete or a volunteer, post it on the facebook page, or click to Send email to Sawtooth Webmaster and we will post your information here. Thanks!
---
Runners Needed:
---
Find a Team:
Hey there,
I'm looking to join a team. My name is Maritza and I'm a 32 year old female from the Boise with a 10 min/mile average . I ran the sawtooth relay 3 years ago (legs 2 and 8) and I've ran numerous half marathons, including Race to Robie Creek. I have a van that can be used, I'm flexible with any of the legs, and would really love to join a team. Email me at mlorenzana0410@gmail.com please.
Maritza 😊
---
Find a Volunteer:
We are a Seattle group coming to run the relay. We haven't found a volunteer to join our team. If anyone has time or ideas for us, we would appreciate it!
Thanks,
Tami
Tamara.Christensen@bhcpagroup.com
---