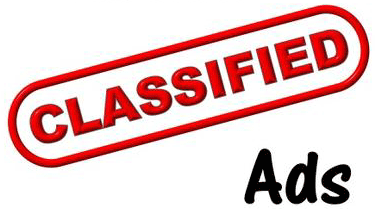 If you are an athlete without a team, or a team missing an athlete or a volunteer, post it on the facebook page, or click to Send email to Sawtooth Webmaster and we will post your information here. Thanks!
Runners Needed:
TBD
---
Find a Team:
My wife is running on a team (filling an open spot), and I'd love to run the Sawtooth relay again. I'm a 49 year old runner, with about a 9:30 pace in the mountains. I'm used to running hills and trails and would love to help your team have a great race.
Darrin
208-409-4252
drdlgrinder@me.com
---
Hi…new to the area.
Would like to find a team. Solid 10min trail runner age 47.
Thanks Dina
dina.colosimo71@gmail.com
---
Find a Volunteer:
Hello,
We are a team of three couples and our team volunteer (a teammates dad) has had some health concerns come up and will not be able to volunteer for our team this year. We are looking for a volunteer and are happy to pay for your time.
Please let me know if you are interested @
Dingeldein101@hotmail.com.
Thanks,
Couples Retreat
---
Hello!
Very excited to run relay! It will be a first for the majority of the team "Buzzed." We will be coming from all different towns across Idaho and finding a volunteer has been, so far, tricky. We will chip in for lodging for our volunteer and buy you dinner. Please consider helping us out!
Cheers,
Amanda Gray
akaygray87@gmail.com
---